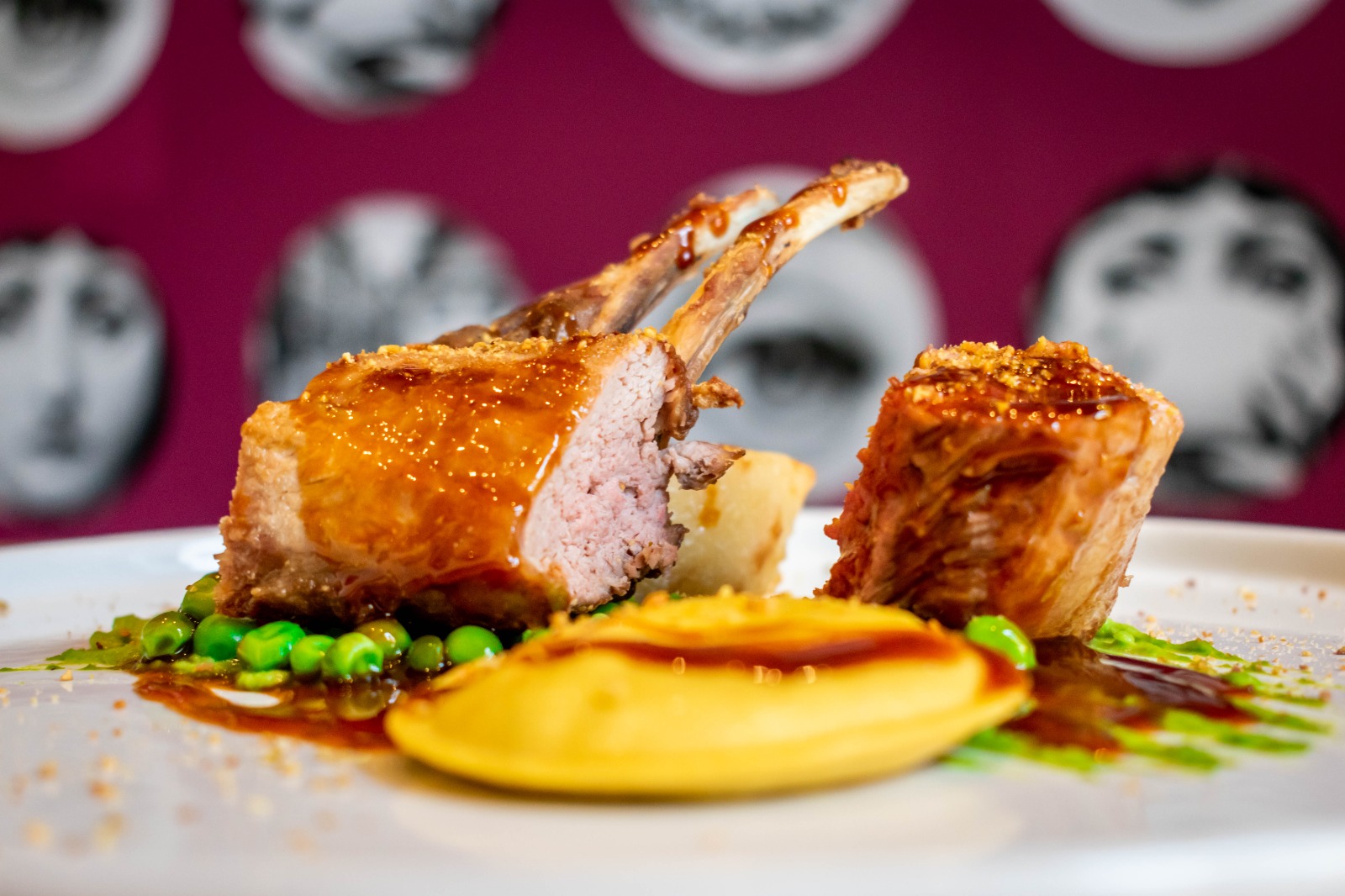 Angelo's Ristorante in Sunderland's historic Sunniside opened in summer 2006 in a beautifully restored Regency style Grade II listed building.  Priding itself on serving classic Italian dishes with a modern twist, Chef Aniello (Nello) Russo and his team specialise in dishes characteristic of Campania and the Amalfi coast.
The award winning chef and his business partner and Front of House Manager Federico Trulli opened Angelo's Trattoria in the summer of 2016. Continuing the theme of classic Italian with a twist, Angelo's Trattoria offers a more rustic setting in this former village pub.
Unlike many other Italian restaurants we make our fresh pasta in house and it is our homemade fresh pasta that has help Nello win the title of Best Italian Chef in England at the English Italian Awards in 2015 & 2016.  Our award winning food is served by highly trained waiting staff who help to create a warm and welcoming ambience in both our venues.  At the 2016 English Italian awards Angelo's Ristorante won the award for Best Italian Restaurant over 50 seats in the North East and the newly opened Trattoria brought home the award for Best Italian Restaurant under 50 seats in the North East having only been opened for 3 months at the time of judging!